---
Purposely Booked Publishing
Providing Premier Branding and Publishing options for authors and coaches.
---
---
Purposely Booked presents options to assist on your publishing journey.
YES, we said trip. It takes commitment, focus, and drive to create a quality publication that will impact the lives of those drawn to your message. It is with that vision in mind that PB has been formed. Our company prides itself in amplifying your voice and effectively translating it in a way that draws your ideal readers to your product.
So, yes, let us help bring your voice to print!
Our Company
offers various options to publish both printed and eBooks, from book development and coaching to writing tanks, editing services, book covers, professional formatting, interior layout and design, and much more. So if you want to create a traditional print book, eBook or downloadable flipbook, coloring book, journal, or even a branded planner, you are in the right place! We are ready to help develop and bring your vision and product to life.
---
We amplify your voice. Unlike traditional publishing, you have creative control over how your story is seen and told. PB enhances your voice without smothering or censoring you. We believe authors should be able to express themselves creatively and in a manner that presents their story as they desire.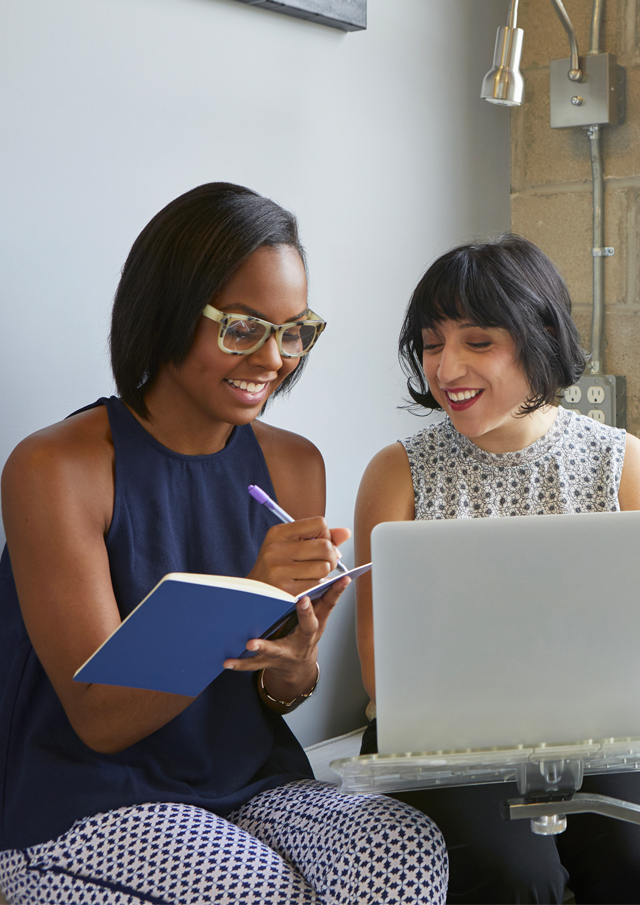 Does your child have a vivid imagination?
Is he or she a great storyteller?
Do they enjoy writing or drawing?
We'd love to help them develop a journal, work, story, or coloring book! If they can (with your assistance):
Commit to writing and developing
Follow instructions
Handle 45 - 60 minute Coaching Sessions,
and more
Ask us about our Youth Authoprenuer Packages!
---
"

Ebony Bailey is AMAZING! YES, SAY HER NAME...EBONY BAILEY. I liked her professionalism from beginning to end. She embodied all the emotions needed to ensure I was comfortable and delighted with each outcome. However, if I wasn't satisfied, she could assess, reflect and deliver an excellent product. She was willing to show up at any given midnight hour. She was ready to go above and beyond her scope of work. She offered her suggestions and thoughts that allowed me to stretch my creativity. She created an atmosphere of authenticity. She desired to see me WIN and give my best self! I highly recommend Ebony to the WORLD!

Laurance Bogar, M.ED | Author of "Heart Work: Social Emotional Learning"